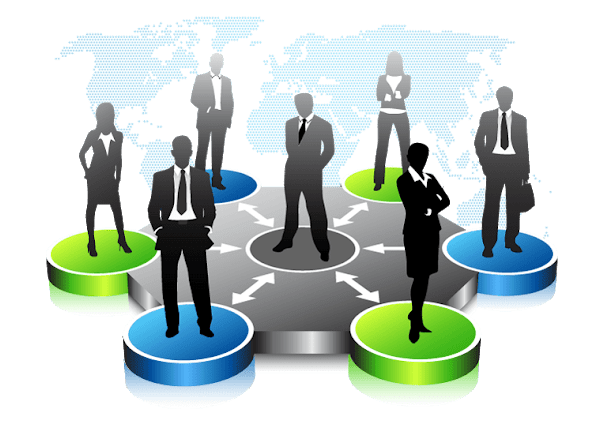 About Kaligraph
Our profile
profile
Kaligraph Business Systems was established in 1997, over the years it became the most trusted name in the sphere of office automation equipments and supports in Kerala. We had been in the industry from the days of analogue equipments and witnessed the changes and evolved ourselves through the digital revolution and to the current robotic era with unlimited possibilities of artificial intelligence. Our associations with the world leading brands has enriched our systems and process to deliver the best products & services to our customers.
Kaligraph Business Systems is the authorised distributor for Entrust in Kerala for their wide range of ID card printers, providing secure identification solutions. Entrust is the world's leading manufacturer of ID card printers offering complete range of secure identification solutions.
Our Mission
Become a well networked organization distributing state of art products and services.
Our Vision
To deliver product and services which makes lives Secure, productive and convenient.
Our Objectives
To become an organization with whom customers are keen to do business, where employees can take pride in growth and promoters are rewarded.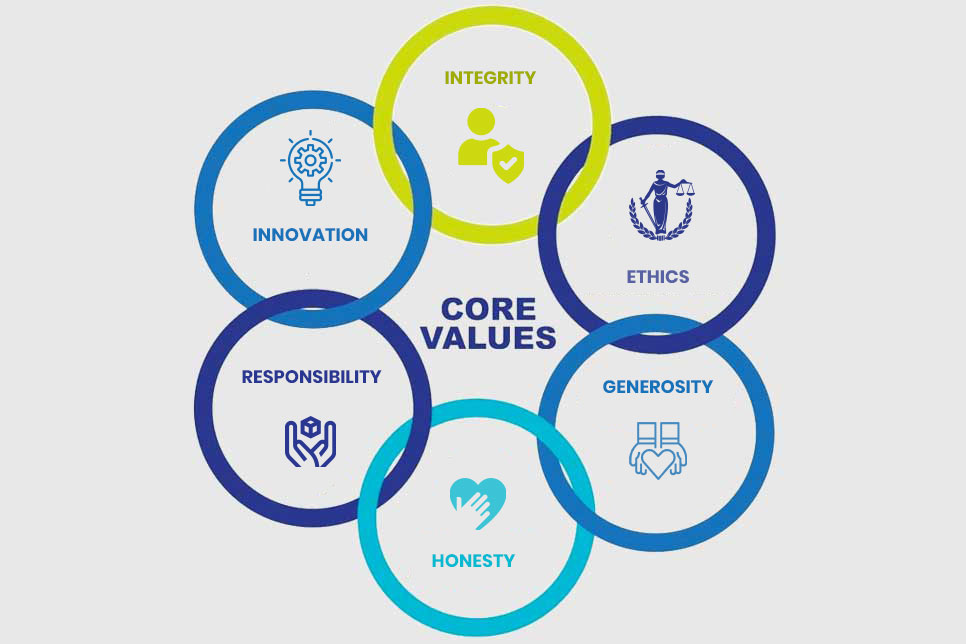 Integrity and ethics are our two guiding principles, at Kaligraph Solutions integrity and ethics translate into doing the right thing, in an honest and responsible way. We embrace change and innovation to create a culture of inclusive growth for all our stake holders
Applications & Beneficiaries
Student IDs
Government ID Cards Driver's License
Vehicle Registration Cards
EPIC – Voter ID
Aaadhar / PAN cards
Secure Staff ID's
National / State Health Cards


Applications
Patients Admission Cards
Access Cards
Membership Cards
Loyalty Cards
Guest Room Cards
Privilege Cards
Sports Cards
Library Cards


Applications
School & Collages
Hospital & Clinics
Corporates
Government departments
E Seva /CSC centres
Hotels & Hospitality
Banks & Insurance


Beneficiaries